Crash Bandicoot: Crash's Revenge
A downloadable game for Windows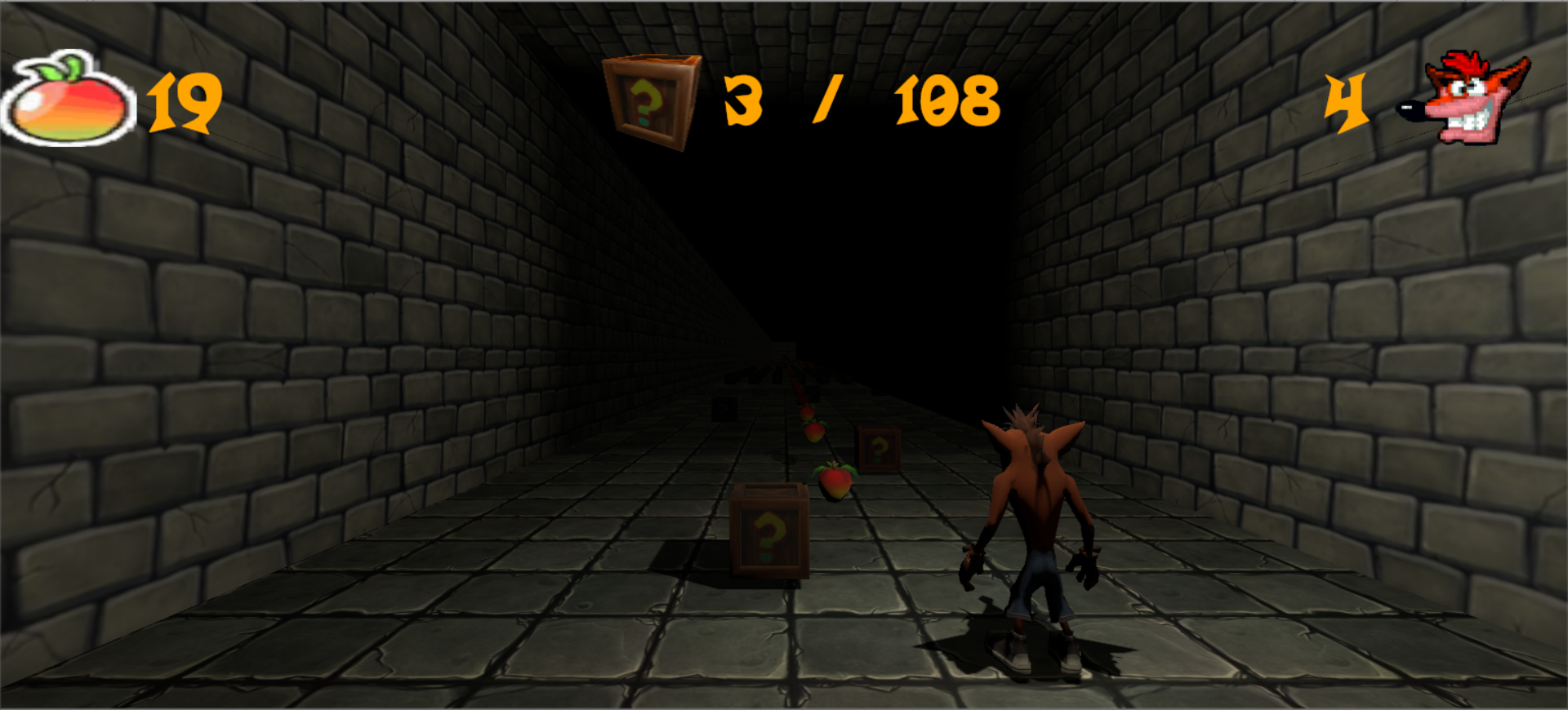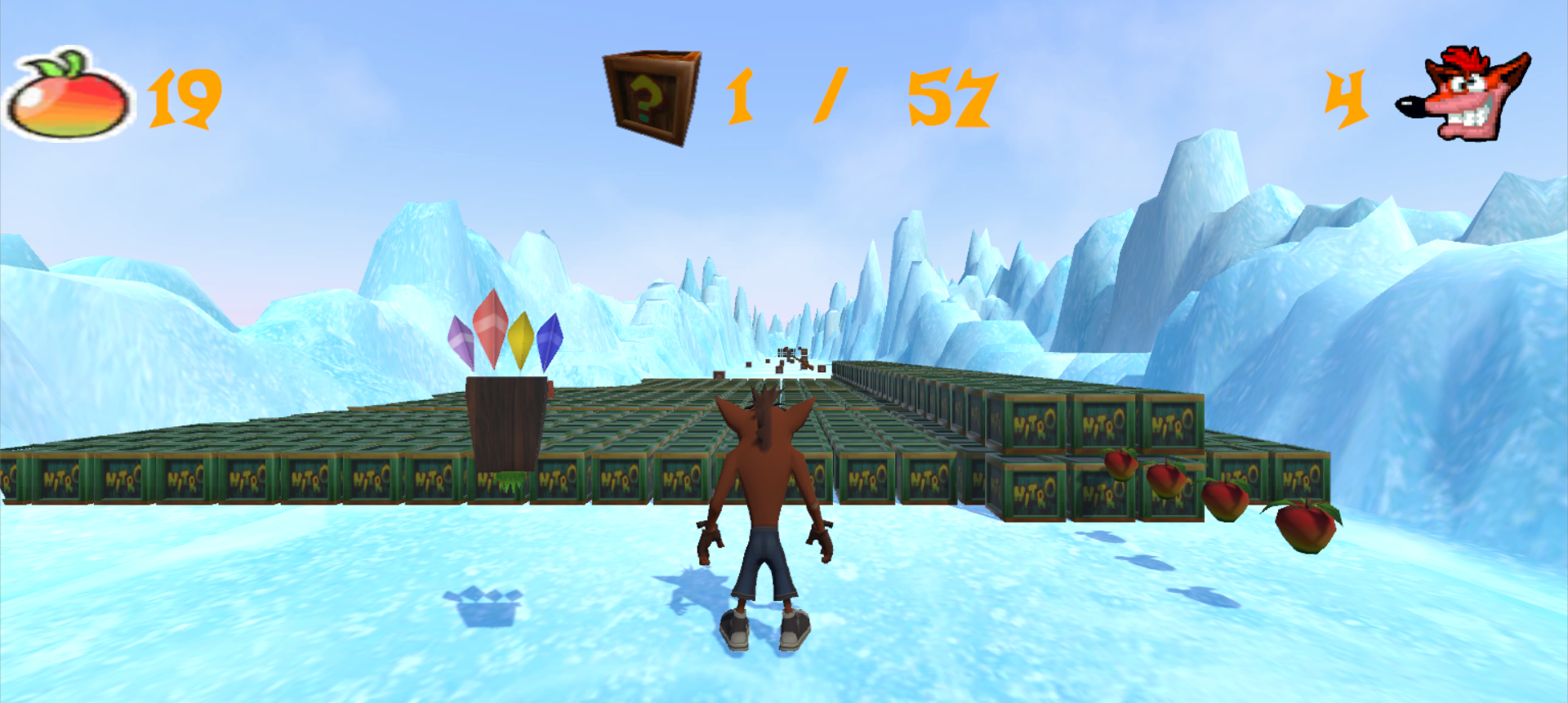 Story:
Crash and Aku Aku are sick and tired of cortex trying to kill them. So they think its time for some revenge, so they want to kill cortex once and for all!
NOTE: THIS IS ONLY A FAN GAME! IT'S NOT OFFICAL.
This was my very first game that I ever released to the public, and it's bad so please don't expect much :P
FEEL FREE TO GIVE FEEDBACK ON THE GAME! :D
PC Controls:
' W A S D ' Keys To Move.
Spacebar To Jump.
' E ' While In The Air To BellyFlop.
' E ' While On The Ground To Crouch.
Left Mouse Click To Spin.
Hold The Spacebar While On A Box To Bounce Higher
PS4 Controller Controls:
Analog Stick To Move.
' X ' To Jump.
Square To Spin.
Options To Pause.
Hold The ' X ' Button While On A Box To Bounce Higher
Install instructions
Winrar or 7Zip is REQUIRED to download this game.
Download
Download
CrashBandicootsRevenge.rar
117 MB
Comments
Log in with itch.io to leave a comment.
I just might make a series out of it :D
Thank you for playing! :D After seeing you playing the game now I can see many things that is wrong with this game. We plan on improving loads of things in the upcoming Crash Bandicoot fan game. That probably won't be released until ages away though, the game isn't even near done.
Anyways once again thank you for playing and yes I realise the voice acting is terrible, I was quickly just putting it together in the middle of the night 🤣 I honestly just didn't even try, I just talked into the mic and changed the pitch of the voice. 🤣 I honestly regret having the voices in the game, it doesn't really add much to the game anyway.

Please D: for the sweet sweet love of god. CHECKPOINTS!!!!
OMG YESSS!!! I have already made the code for that, and it works perfectly. I also changed the camera, it is much better and you can actually control it now, probably one of the best changes we have made thus far.
Cool! Is it ready to download?
Nope not yet, the game is nowhere near completion, we havent even made level 1 🤣. We still months away to finish it, not sure how many but yeah.